Simple and easy to use
Screen mirroring is easy and convenient to connect, you can connect by auto-discovering the device or actively swipe the code to connect.

We also provide connection help guides and FAQs, and online customer service is available to address your questions.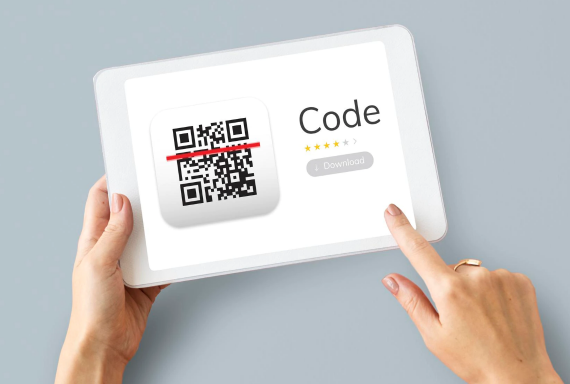 Quick Response
After successful connection, you will enjoy the low latency and high fidelity screen casting mirroring function.

Every step of your operation on the screened device is clearly presented, and a smooth and silky screen casting experience begins.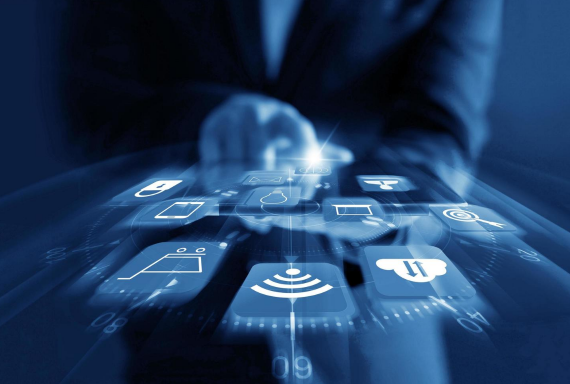 Multiple Documents
No need to struggle with cross-device and cross-platform file transfer, with Rainbird Screen Casting, all these problems can be easily solved. It supports a variety of common office file types, audio and video files, and image transfer.

Whether it's work or life.

All can be easily handled.