Education...
Find your home chalkboard
Let us be your good assistant and study efficiently even in your home class. Simply project your phone or tablet onto a larger screen to make the teacher's lecture clearer.

Teachers can directly show the lesson, the process of problem solving, and the experimental process to make the class more vivid and visual.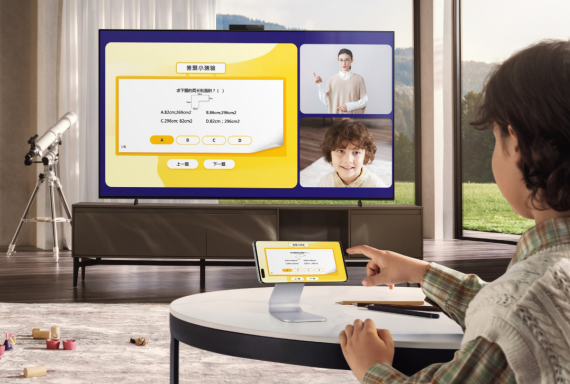 Office...
Lightweight meetings and seamless communication
We will be your closest office assistant . Whether it's wirelessly transferring files, projecting presentations, or sharing brainstorming demos, we'll help you communicate seamlessly with your team.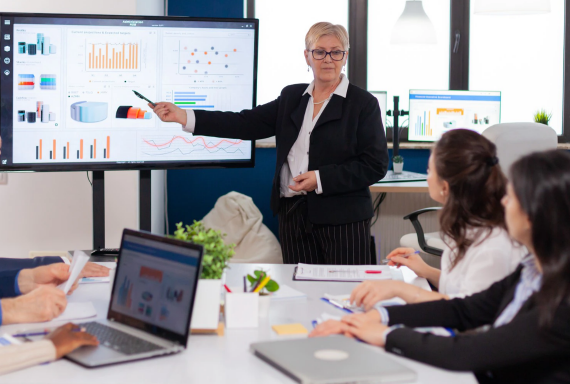 Entertainment...
Technology life, the best experience
We've been helping you build your home theater.

Whether it's local videos, online movies, live workouts, photo galleries or live games, you can use the 1001 TVs to cast them onto a larger screen and broaden a whole new horizon.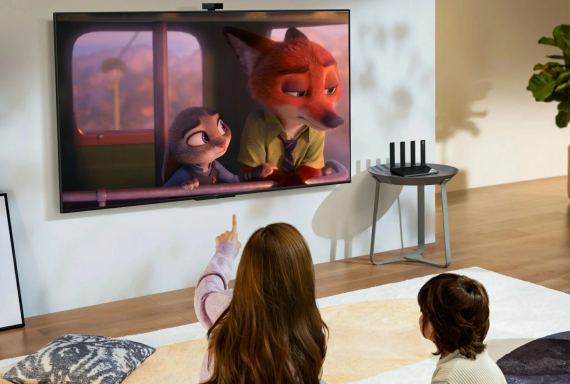 Live Streaming...
Life in all its forms, one click straight to
We have opened a window for everyone to share their lives. 1001 TVs provides a more economical solution for live streaming by casting your live video onto a larger screen, making it easy for you to continue your live stream while interacting intimately with your fans and not missing every detail of the comment pop-ups.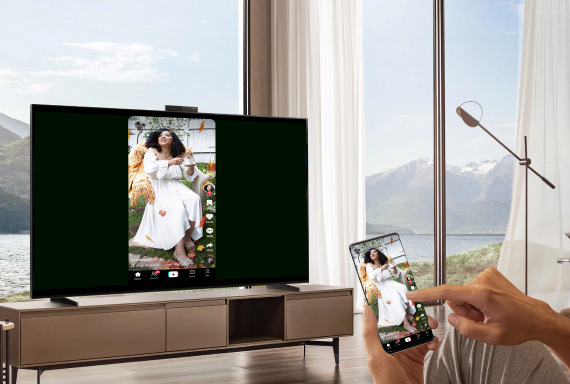 E-sports...
God-level operation, waiting for you to unlock
By casting screen from mobile to PC, your mobile games can also be ported to PC, while supporting multiple mobile and tablet devices to cast screen to one screen at the same time to enrich the gaming experience.