Amplify happy moments
A variety of videos, you can vote when you want
You can cast audiovisual videos to AppleTV via iPhone, or you can access video websites or apps to cast audiovisual videos via the web video feature.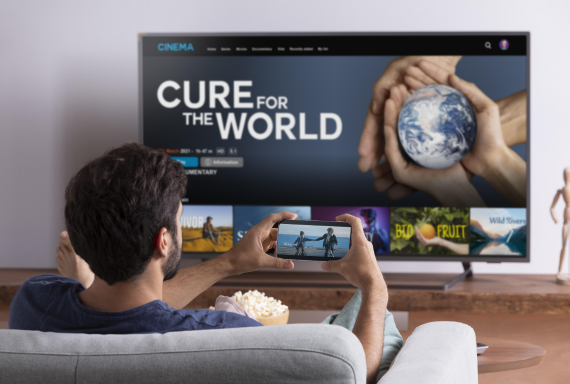 Improve your efficiency
Transplanting ideas
The fast cross-platform file transfer tool lets you share your aura to other platforms faster, making your office experience more secure, smarter and lighter.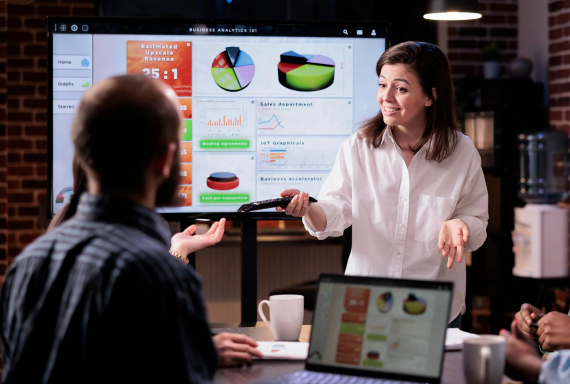 New Playback Experience
Streaming Media Player
Whether it's sharing your travel photos with your friends and family, projecting videos of your discounted events at your coffee shop, or sharing homemade music samples with your friends, it offers more ways to open up your playback of video, audio and pictures.