How to cast Android phone to computer with [Lenovo PC]?
Rainbird Screen Casting App is a cross-platform screen casting expert, which supports screen sharing between cell phones, computers and TVs. It supports cross-platform mirroring, browser casting, cross-device file transfer, electronic photo album and many other functions. Here is the tutorial for downloading and using Rainbird Screen Casting on Huawei cell phones.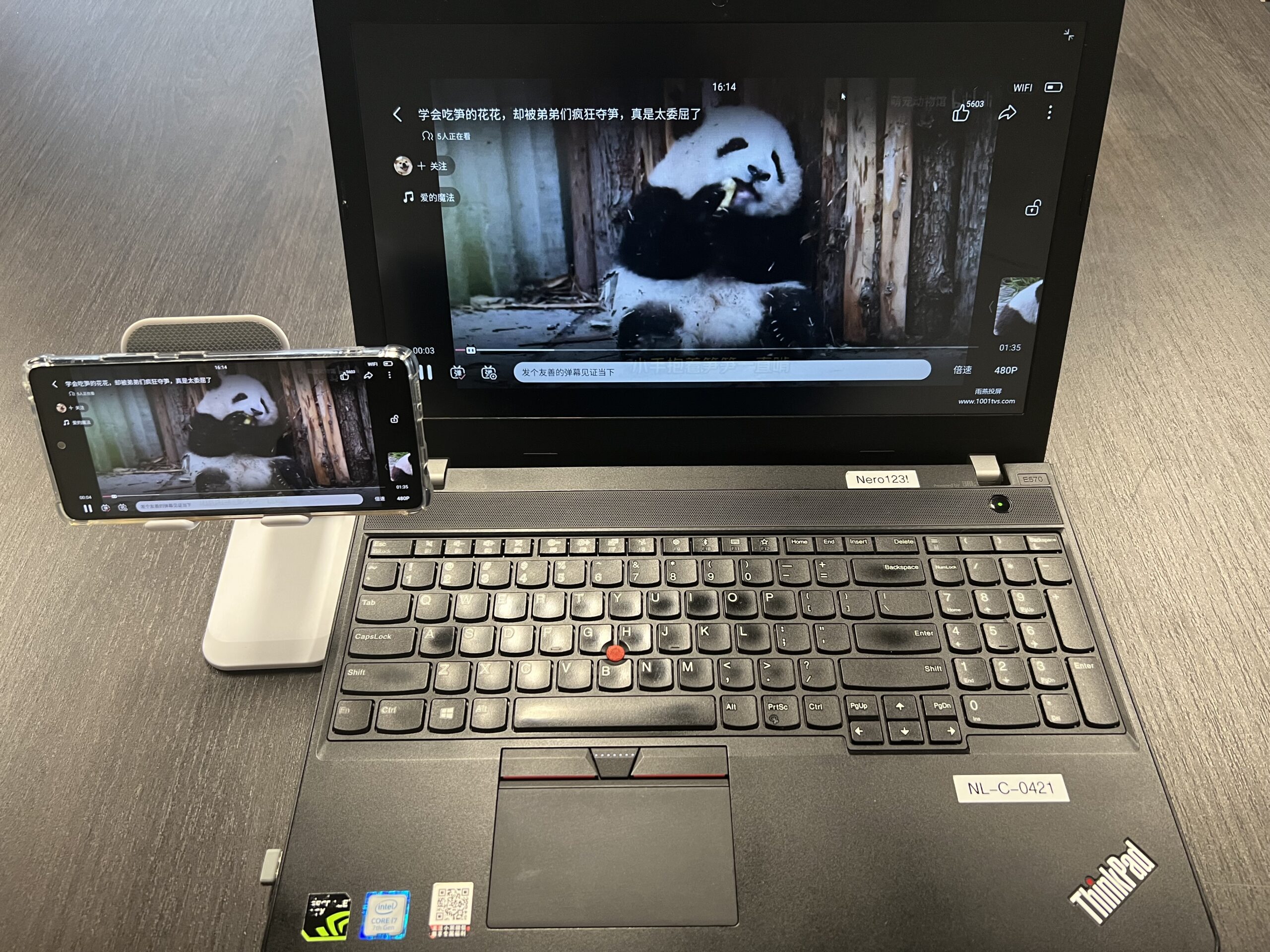 1. Download and Installation
Search for Rainbird Casting in the Microsoft Store on your Lenovo computer to download and install.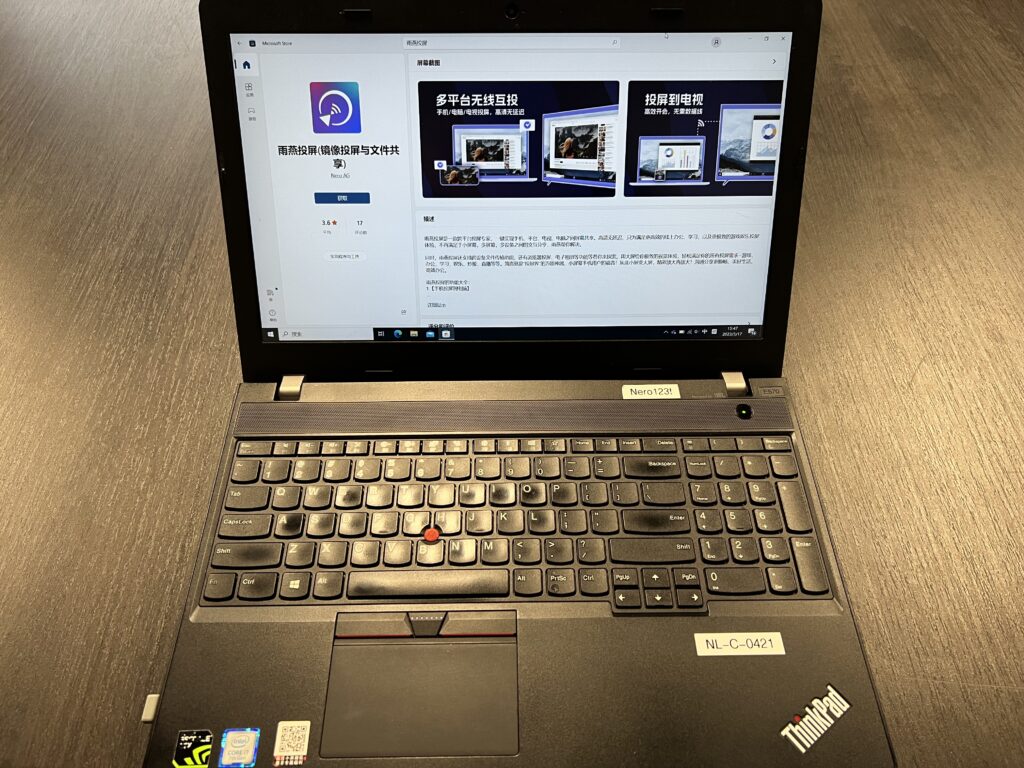 In addition to the app market download, you can also download it fromRain Bird Screen Casting Official WebsiteDownload the appropriate version.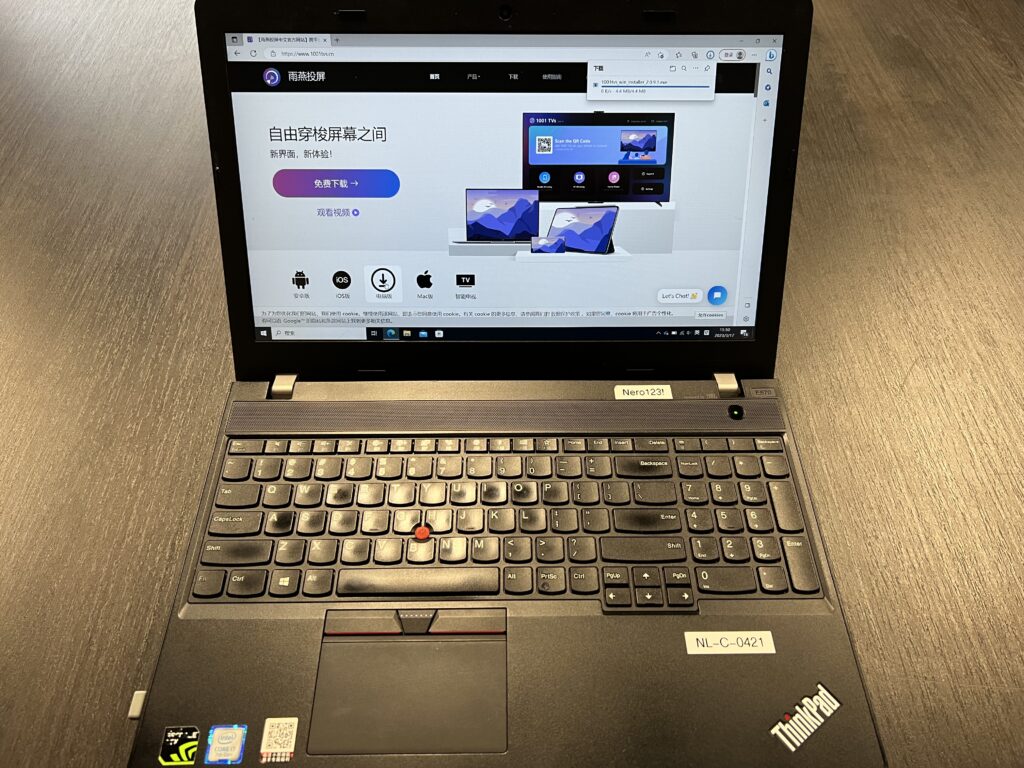 2.Android phone cast screen Lenovo computer
1) Open Rain Bird Screen Casting App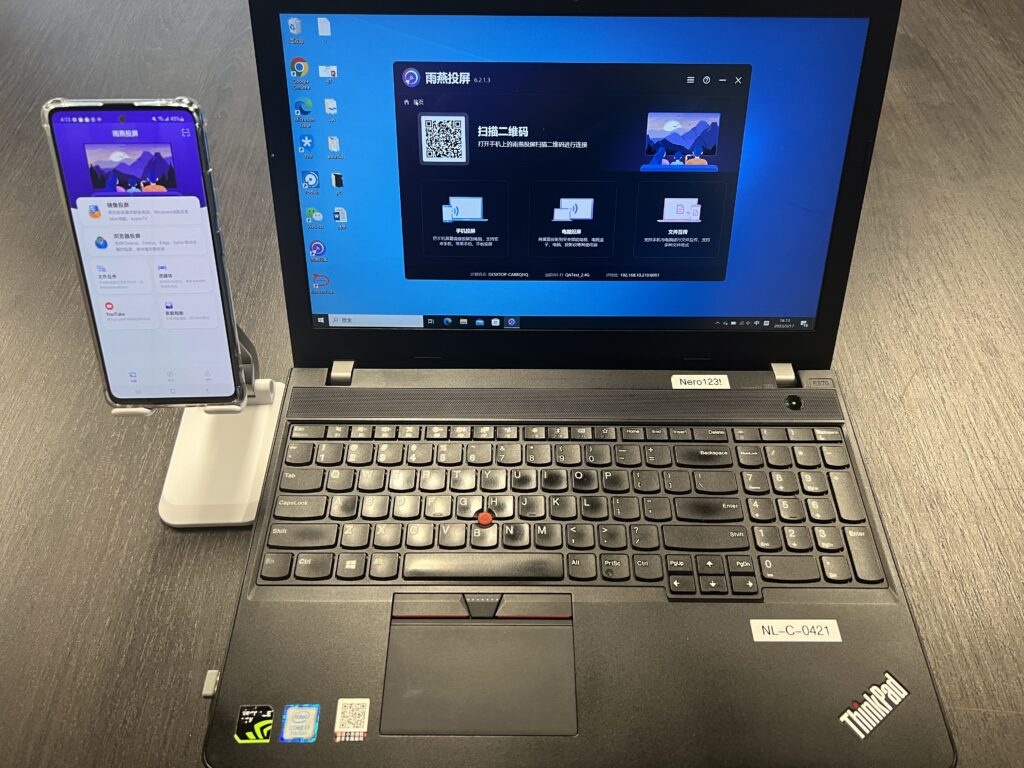 2) Network connection
First make sure the TV and the screened device are connected to the same WI-FI. (Wi-Fi in the 5G band is the best choice)
3) Connecting devices
There are two ways to start screen casting:
a.Scan the QR code
You can choose to scan the QR code entrance
Camera authorization is required to scan the QR code for the first time.
Once the QR code has been successfully scanned, you can start screen mirroring.
b.Select nearby equipment
Usually, it will automatically show all Smart TVs, TV boxes and PCs in the same LAN that have "Rainbird Screen Casting App" open.
Selecting a device will initiate a mirror cast.
Note: The device needs to launch the Rainbird Casting App and click the Refresh button to reload the device.
4) Start screen casting
Specific operation can be referred to.
Once the connection is successful, you can cast the screen of your phone to your computer.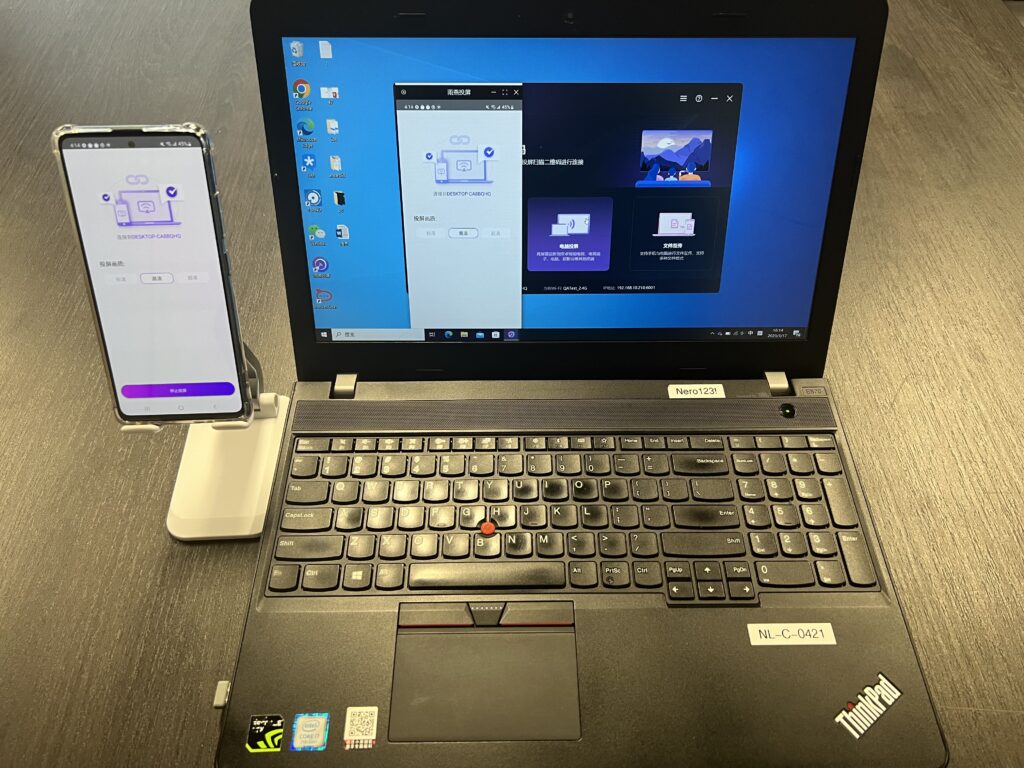 Cell phone: support Huawei, Xiaomi, Glory, OPPO, VIVO, Apple and all other mainstream models
Computers: Support ThinkPad, Thinkbook, Xiaoxin, Saver, thin and light notebooks, business notebooks of various series