Web Video
Immersive Experience
We provide you with an immersive viewing experience through web video. After successfully connecting to your device, you can switch to the web video interface, which allows you to access major video applications to play web videos. Compatible with all major video sites, you can play what you love.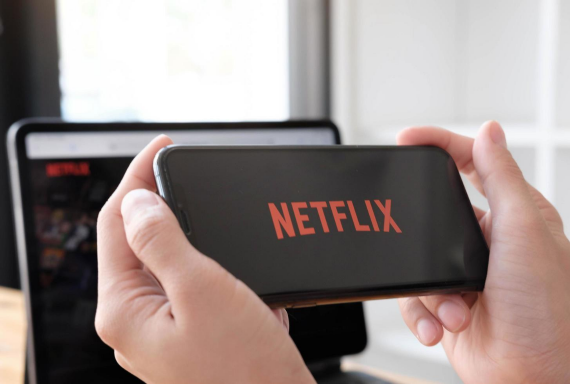 Browser Screen Casting
One more choice
Is there a way to cast screen directly and quickly without installing a client on the computer? We provide browser screen casting function to solve this problem for you. Open your browser, enter the URL of your phone interface, and you can cast screen on your phone without installing and waiting.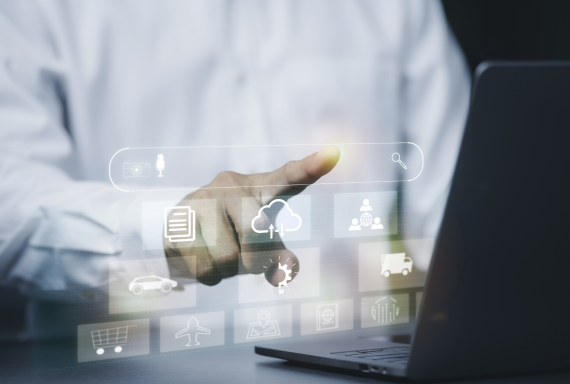 Family Album
A better way to share
The Family Album feature can meet your needs for sharing with family and friends by organizing your photos into electronic albums, uploading them to your TV, and creating your own family album slideshow with personalized playback settings.